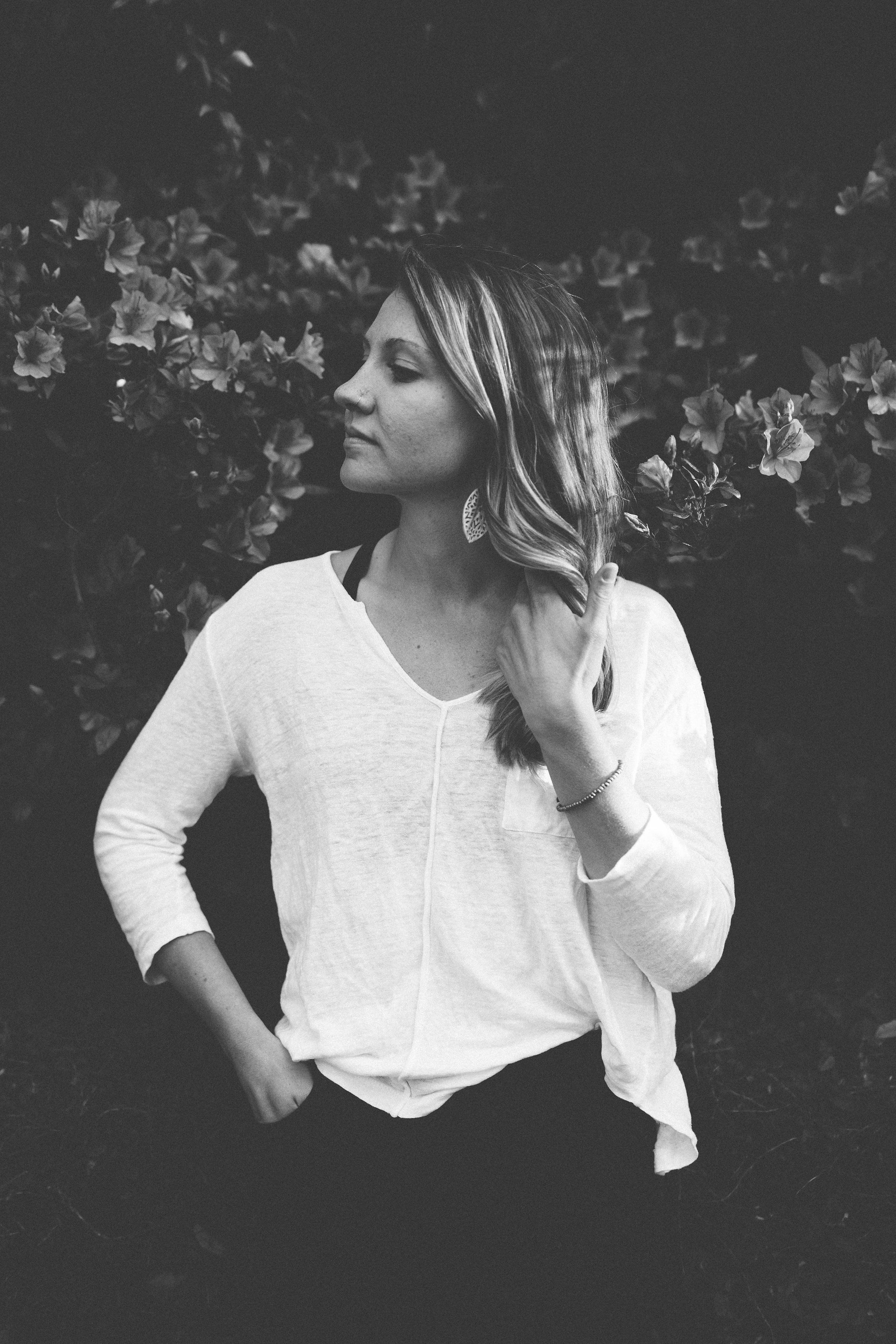 Blog
Living a life of hope & wholeness and sometimes writing about it.
Filtering by Tag: christian blog
Summer just kind of happened to me. I doggy-paddled my way through it, and now I'm craving routine and consistency.
Read More
These past few months, I've had lots of questions about where I am and what I'm doing these days. That's a great question—one that I love answering! Your concerned, quizzical looks are valid. I'm not exactly doing "life" or "job" or "young-adult-living-situation" in a conventional way, but I'm exactly where I need to be, and I couldn't be more grateful.
Read More